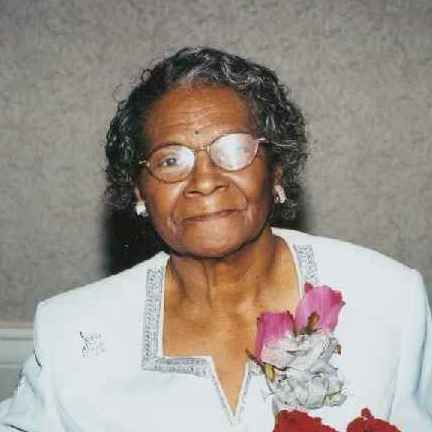 Jean Boleyjack Whitaker Scholarship
Jean Boleyjack Whitaker was a native Nashvillian. She graduated from Pearl High School and Agricultural and Industrial Normal School and Agricultural and Industrial Normal School, which would grow to become TSU. Mrs. Jean, as she was known, resided in North Nashville for 48 years until her death. In this location she was a mother and a grandmother to all of North Nashville community. Mrs. Jean was employed by Free Will Baptist Bible College for 37 years as a cook until her retirement. It was during this time that she invested in the cultivation of young adults. Mrs. Jean believed in helping young adults reach their fullest potential. She donated to many local and universal charities. She believed in helping those who were in despair. She opened her home and her pocket to make sure no one in the neighborhood went hungry or without basic needs. By putting her Christian values first, she became the humanitarian for North Nashville.
This scholarship is a set up in her honor because it represents who she was and it's a part of my legacy as her granddaughter. Our hope in the Caples and Boleyjack family is to help those students who may struggle with the cost of tuition. We as a family are devoted to seeing students excel in theirr careers. We hope that the Jean Boleyjack Whitaker Scholarship will be exactly what needed to help students pursue their highest potential.