Alfred and Rosa Coleman Endowed Scholarship
Alfred and Rosa Coleman, proud TSU alumni, created their endowment scholarship because they wanted to give back to their Alma Mater. They both received graduate degrees from TSU and feel it is an honor to be able to give back to TSU. As students receive their...
Arthur and Era Kinnard Memorial Endowed Scholarship
The Arthur and Era Kinnard Memorial Scholarship was established by the nine siblings of Mr. and Mrs. Kinnard. Seven of the nine sibling graduates certified to be teachers and, collectively, family members have given over 175 years of service to the teaching...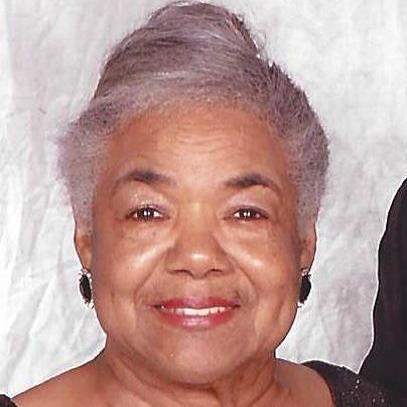 Betty Morrow Redd Scholarship
The Betty Morrow Redd Scholarship was established by her loving husband of 56 years, Dr. Lawrence (affectionately call Larry) Redd in her memory. Mrs. Redd went home to be with the Lord on Wednesday, December 20, 2017. She was a devoted wife, mother, sister, aunt...
Damon and Rachel Lee Scholarship Endowment Fund
Damon Lee Jr. from Birmingham, Alabama met Rachel Carter of Johnson City, Tennessee, the future Mrs. Lee, at Tennessee State un 1934. Damon majored in History and minored in Chemistry and participated as a founding member of the Beta Omicron Chapter of Alpha Phi...
Dr. Ulysses V. Spiva
Dr. Ulysses Van Spiva was born in 1931 in New Market, Tennessee. Dr. Spiva had four brothers and sisters and was the first in his family to attend college in 1950 at Tennessee State, where he was joined by his younger brother Walter two years later. Dr. Spiva went...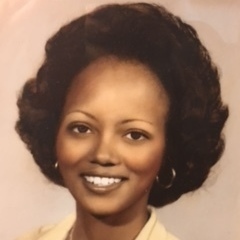 Gloria Ross White Endowed Scholarship in Business
This scholarship was established by Ms. Cathy D. Ross, sister of Gloria Ross White. Gloria Ross White graduated from Tennessee State University in 1976. She was born in 1955 and was adopted by Willie L and Nina B Ross in that year. A much loved and desired child,...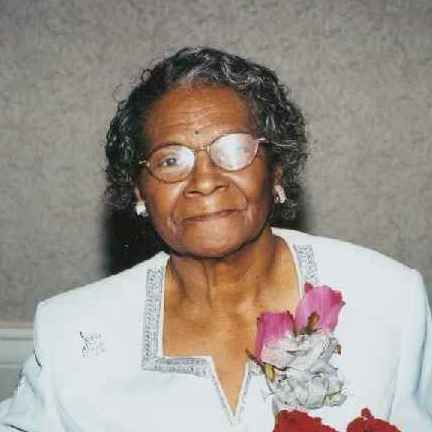 Jean Boleyjack Whitaker Scholarship
Jean Boleyjack Whitaker was a native Nashvillian. She graduated from Pearl High School and Agricultural and Industrial Normal School and Agricultural and Industrial Normal School, which would grow to become TSU. Mrs. Jean, as she was known, resided in North...
Jesse Palmer Walker Jr Scholarship
The Jesse Palmer Walker Jr. Scholarship was established by Mrs. Walker as a memorial to him and to keep his legacy alive. Jesse Palmer Walker was born in Nashville TN and educated in the Nashville Public School System. He graduated from then Pearl High School and...

J Fann Memorial Scholarship Fund
The JFann Memorial Scholarship was established by Student Achievement Partners Inc. in honor of Janelle Fann, a treasured friend and colleague and a proud alumna of Tennessee State University. Janelle committed her professional life to supporting mission-driven work...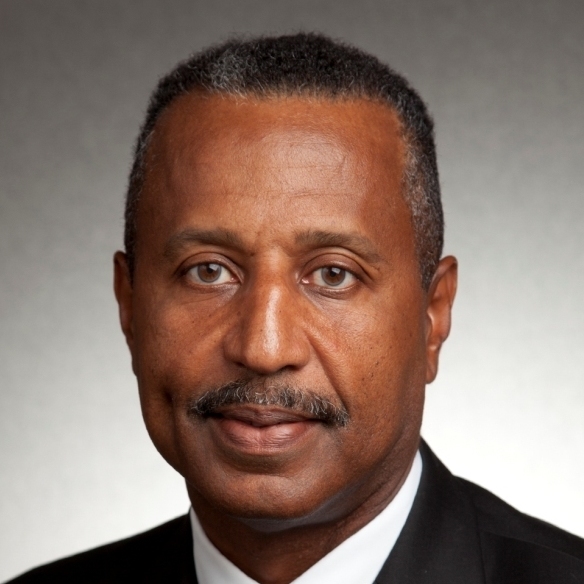 Julia, Dwayne and Carmen Tucker Scholarship
Mr. Tucker is a proven senior executive with over thirty years of leadership experience directing Human Resources and P&L responsibilities in small entrepreneurial and Fortune 500 companies. Mr. Tucker started his employment career in Human Resources in 1972 at UPS...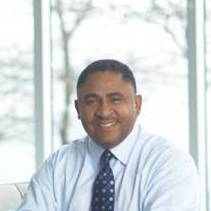 Kevin and Arlene Williams Scholarship
The Kevin and Arlene Williams Scholarship was established by Mr. Kevin Williams. Mr. Williams served as President and Managing Director of General Motors Canada Limited from April 1, 2010 to December 31, 2014. He had overall responsibility for all General Motors...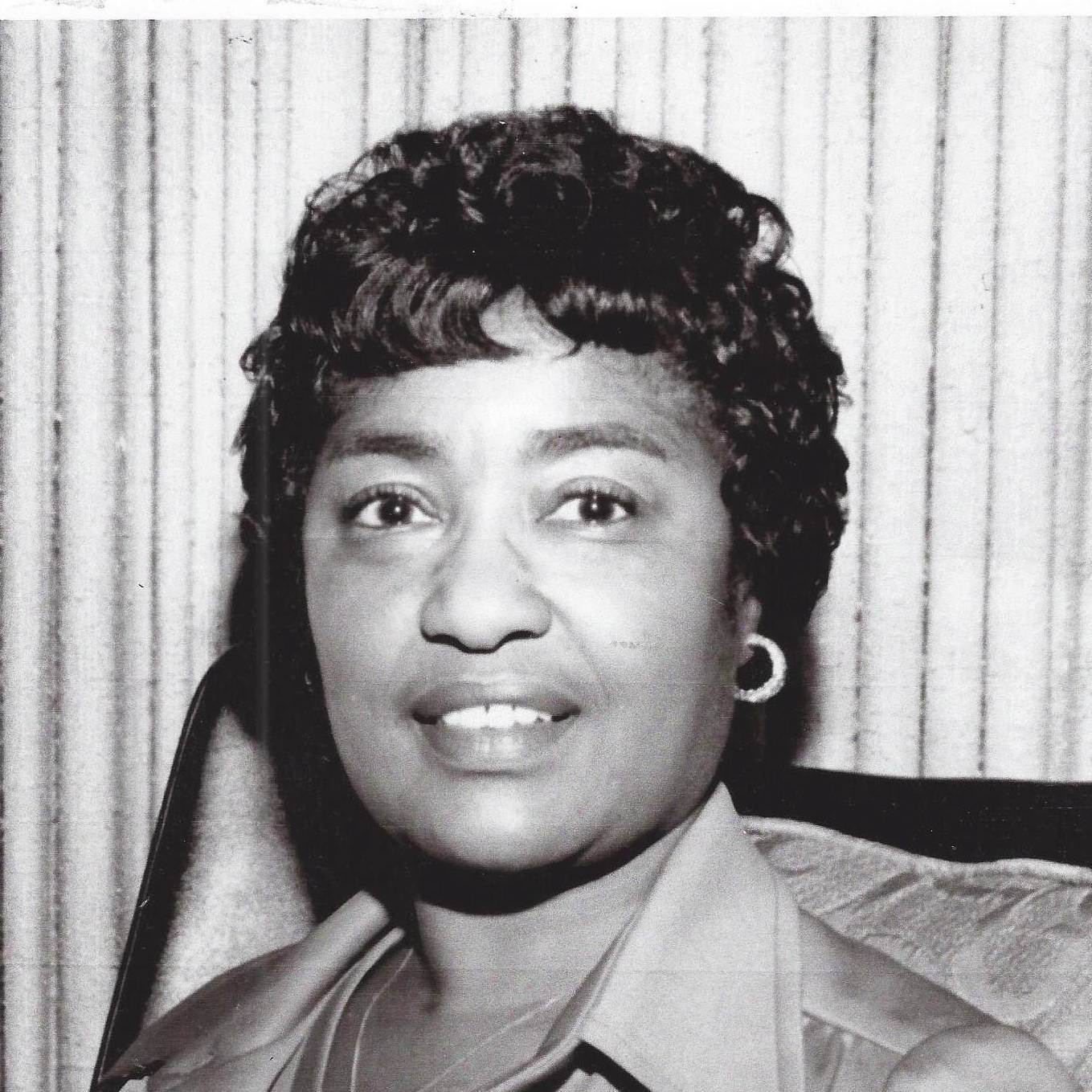 Laura Pearl Teasley-Farwell
Tennessee State University alumna Laura Teasley-Farwell (class of 1958) was the first in her family to graduate high school and attend college; her uncle Simon Teasley helped with tuition by working in one of TSU's boiler rooms. Sixty years later, Teasley-Farwell...
Lenzora and Lucille Collier Scholarship
The Lenzora and Lucille Collier Scholarship Fund was established in 2008 in honor of the memory of Lenzora and Lucille Collier by four of their eight children. Lenzora and Lucille Collier were from rural Lee County, Arkansas. Although they lived in poverty and...
Luther and Naomi Chrisp Memorial Endowed Scholarship
Luther Henry Chrisp was born August 18, 193, son of L.H. and Fannie McGee Chrisp. He grew up in the Trenton, Gibson County TN area. He attend the public schools of Trenton and Milan Tennessee. He received his B.S.(1938) and M.S. (1956) degrees from then A & I...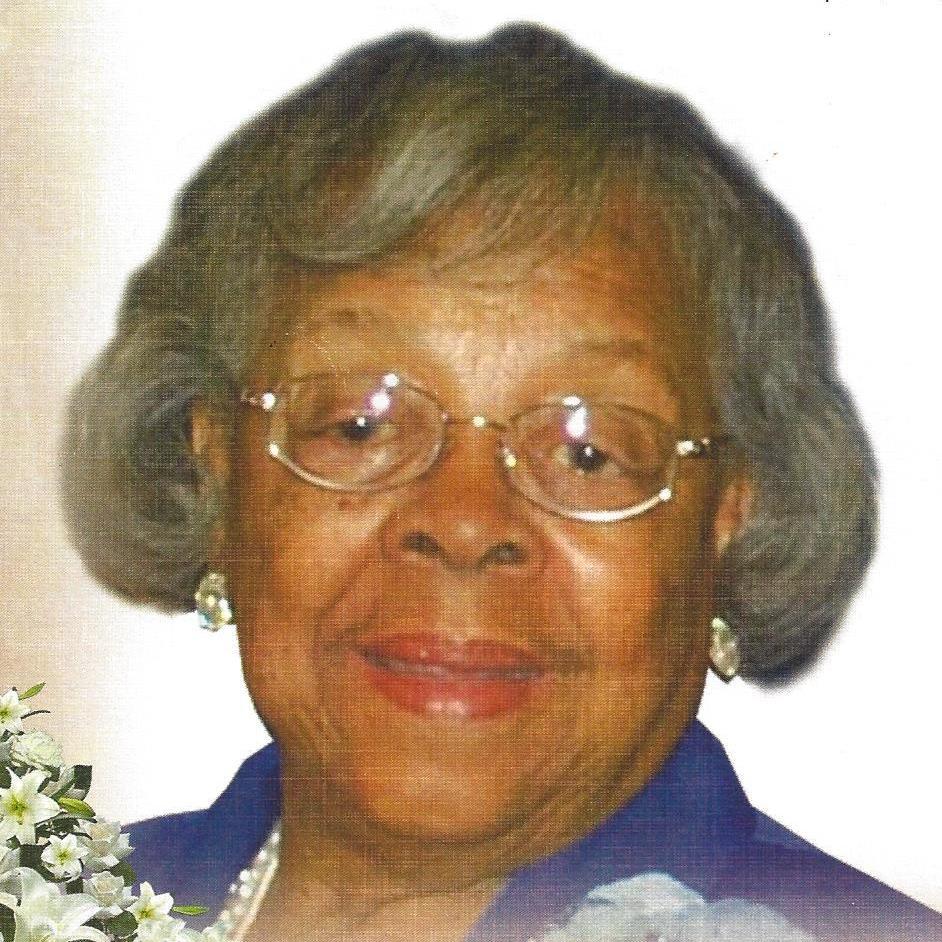 Mary Yancey Love Math Scholarship
The Mary Yancey Love Math Scholarship was established in her memory by her son, TSU alumnus and TSU Foundation Board Member, Rev. Harold M. Love Jr. Mrs. Love was an advocate of student education and worked diligently to assist students with their life's dream. ...
Morella Siner Goodlow Scholarship and the Ganaway Family Endowed Scholarship
George and Janie Ganaway Pay It Forward. The Ganaways have not forgotten the kindness of donors when they attended Tennessee State University. Janie's matriculation to TSU was solidified when she received a full scholarship. If it were not for the financial...
Sharon Smith Banks
Sharon Smith Banks started her scholarship because of very personal reasons. She stated that it is very important to her for the recipients to be a 1st generation, first time freshman because that is who she was. She believes that these types of students are...
Sobran-Scoman Endowed Scholarship
From a wide-eyed freshman at Tennessee State University to established Founder, President and CEO of SoBran, Incorporated, Mr. Amos Otis ('65 B.S., '70 M.Ed.) attributes his success to his alma mater. Mr. Otis has a deep passion for providing educational...
TamDee Wortham and Pits Endowed Scholarship
The TamDee Wortham and Pitts Endowed Scholarship was established in 2004 by Mrs. Elizabeth Pitt Wortham. The Scholarship was named after her two daughters, Tamara and Dierdre, also TSU graduates. Dierdre became a Doctor of Pharmacy, while Tamara, who passed away in...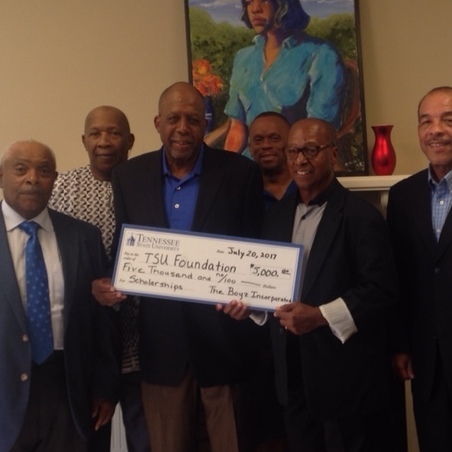 The Boyz Incorporated
A group of friends, who were in school together at Tennessee State University, decided that they wanted to do something to help other TSU students have an opportunity to further their education at Tennessee State University. They are all excited about giving back...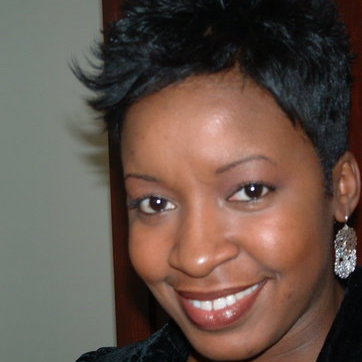 Tiereney M. Edwards Memorial Scholarship
Tiereney Michelle Edwards Memorial Scholarship was established by her family, specifically Ms. Nancy M. Edwards as a memorial to Tiereney, affectionally known and "Tee Chelle". Tiereney, a native Memphian, received an honors diploma from Raleigh Egypt High School...
TSUAA Nashville Chapter Scholarship
The TSUAA Nashville Chapter Scholarship was initiated by members of the local Nashville Chapter who saw a need and desired to do something about it. The Chapter host annual fundraisers to support two scholarships housed in the TSU Foundation. Financial donations...
TSU Chicago Alumni Chapter Endowed Scholarship and the Chicago Ten Endowed Scholarship
The Chicago Alumni Chapter would like recipients of their scholarships to know how grateful they are to be graduates of TSU; how they are trying to motivate other alumni to "give back" and recognize the need to support TSU students. As donors, they wanted to reach...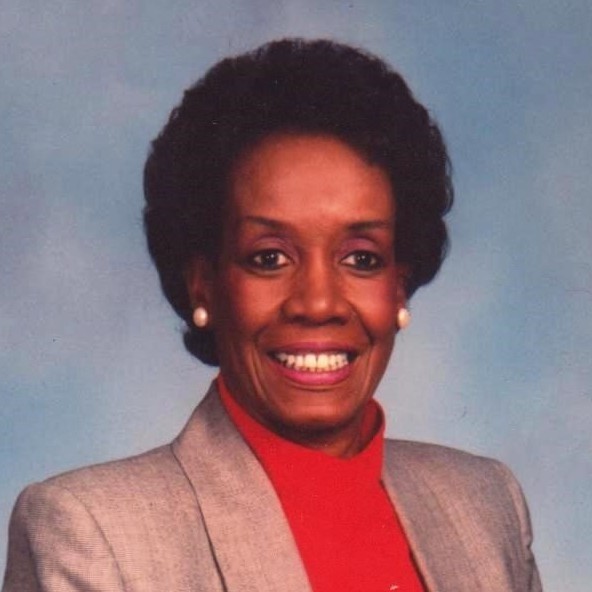 Vendolyn Stephenson Harris Memorial Endowed Scholarship
The Vendolyn Stephenson Harris Memorial Endowed Scholarship was established in August 2015 by her family in her memory and to support incoming freshman students from Chicago Illinois or southern Cook County suburbs of Chicago. The student must have graduated from...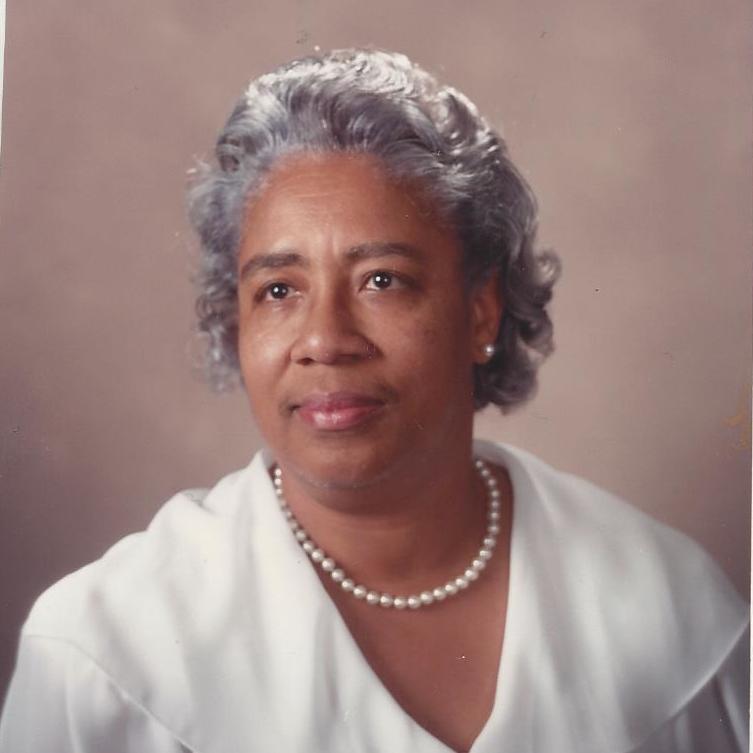 Will Ann (Mays) Avery Scholarship
Will Ann Avery was born in Ridgely (Lake County) Tennessee to William W and Annette (Russell) Mays. She attend elementary school in Lake County and Lauderdale County, graduating from Palmer-Turner in Henning in 1951. High school graduation cam in 1955 from Palmer...
William R. and Edith Pitt Stamps-Miller
William R and Edith PItt Stamps-Miller, both alumni of Tennessee State University, have a passionate heart for students here at TSU. Mr. Miller retired as Vice President of Goodyear Tire and Rubber, and Mrs. Stamps-Miller supervised a Speech Theraphy Program for...

Y. Y. Clark Scholarship
Yvonne Y. Clark (born Yvonne Young, 1929) is a pioneer for African-American and women engineers. She is the first woman to get a bachelor's degree in Mechanical Engineering at Howard University. She is the first woman to earn a master's degree in Engineering...