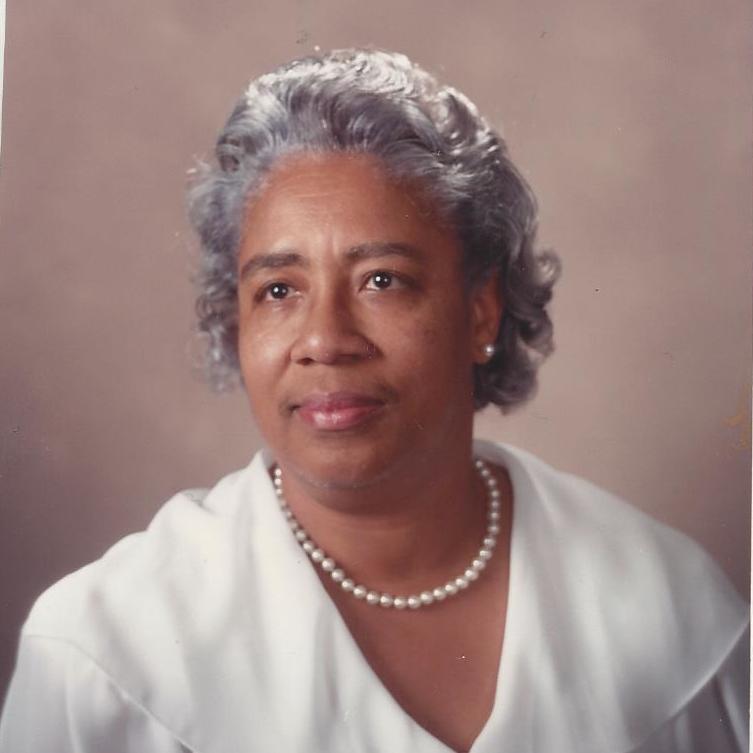 Will Ann (Mays) Avery Scholarship
Will Ann Avery was born in Ridgely (Lake County) Tennessee to William W and Annette (Russell) Mays. She attend elementary school in Lake County and Lauderdale County, graduating from Palmer-Turner in Henning in 1951. High school graduation cam in 1955 from Palmer Memorial Institute in Sedalia, North Carolina. She received a BA Degree from Tennessee State University in 1959 and her MS Degree in Education from the University of Tennessee Martin in 1976. Mrs. Avery was employed as a teacher and/or guidance counselor at Howard High School, Chattanooga TN; Lincoln High School, Tiptonville TN; Ridgely Jr. High School, Ridgely TN; and, Lake County High School, Tiptonville TN.
Mrs. Avery was active in professional organizations, serving as Vice-President of the West Tennessee Education Association, President of the Lake County Education Association and President of the Lake County Retired Teachers Association. She was also a very active member of the Alpha Kappa Alpha Sorority, Incorporated having been initiated on May 4, 1957 at Tennessee State University. She was a charger member of the XI Lambda Omega chapter.