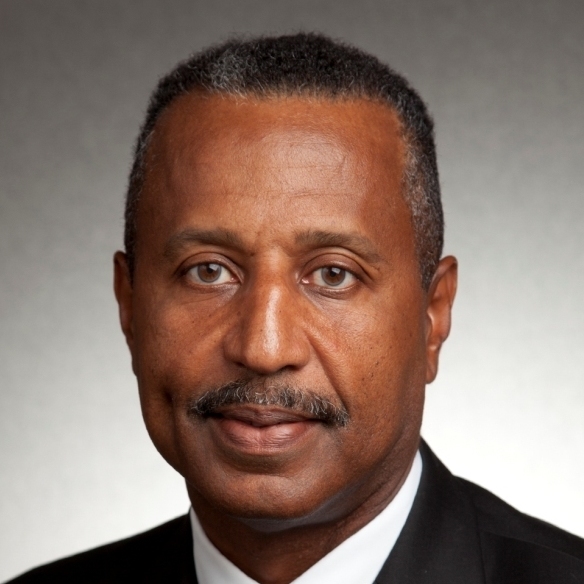 Julia, Dwayne and Carmen Tucker Scholarship
Mr. Tucker is a proven senior executive with over thirty years of leadership experience directing Human Resources and P&L responsibilities in small entrepreneurial and Fortune 500 companies. Mr. Tucker started his employment career in Human Resources in 1972 at UPS and there he received his first management promotion at the age of 17. He has worked in that field at various companies throughout North America. In 1977, he began working at Northern Telecom as Hub HR Manager in Nashville and ended his employment there in 1984 in Richardson, TX. He served as CEO at TMT Entertainment in 1984 until he joined First Data Corporation in Omaha, NE in 1990. Mr. Tucker stayed with First Data Corporation, working at offices in Arizona, Tennessee, Georgia and Minnesota. In 1999, he worked for Alliance Data Systems in Dallas, TX until his retirement. However, after a year hiatus, he began his employment with Compass Executives as Senior Advisor. Compass Executive is an organization of C-Level Executives who provide management consulting, interim management and leadership development.
Mr. Tucker earned his Bachelor of Science degree in Business Management at Tennessee State University in 1980. His current Board position consists of the Tennessee State University Foundation Board, LEAD Public Schools, Nashville Public Radio and 100 Black Men in Nashville, TN.